All our practitioners are registered with the General Osteopathic Council (GOsC) and are members of the British Osteopathic Association (BOA).
We use mainly structural techniques such as massage and manipulation but can also use visceral and functional techniques as and when appropriate. Every year, we attend courses and lectures on a wide range of osteopathic subjects in order to improve patient care.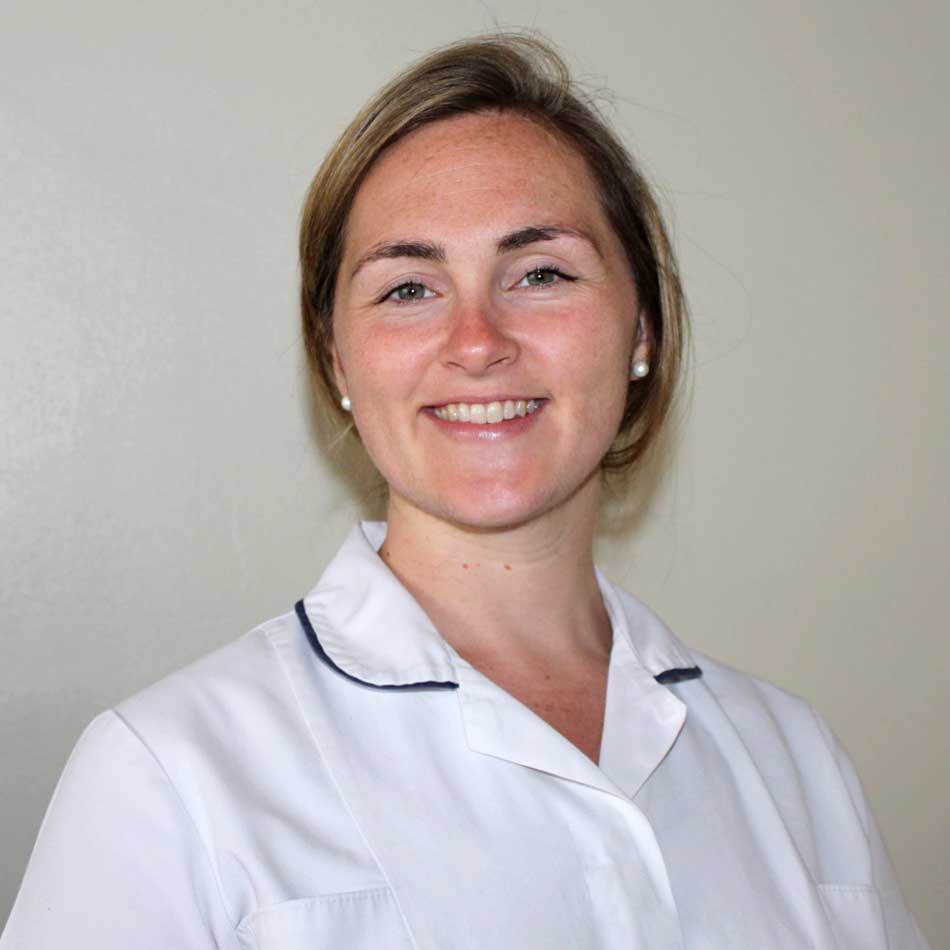 Rachael Wood
Rachael graduated from the British School of Osteopathy with a Masters in Osteopathy.
Rachael has experience working in the Royal Free Hospital clinic, working alongside the elderly and in a children's clinic.
Rachel recently completed courses in Dry Needling and Taping and uses these as part of her treatment to aid the recovery and maintenance of particular injuries, especially related to sports.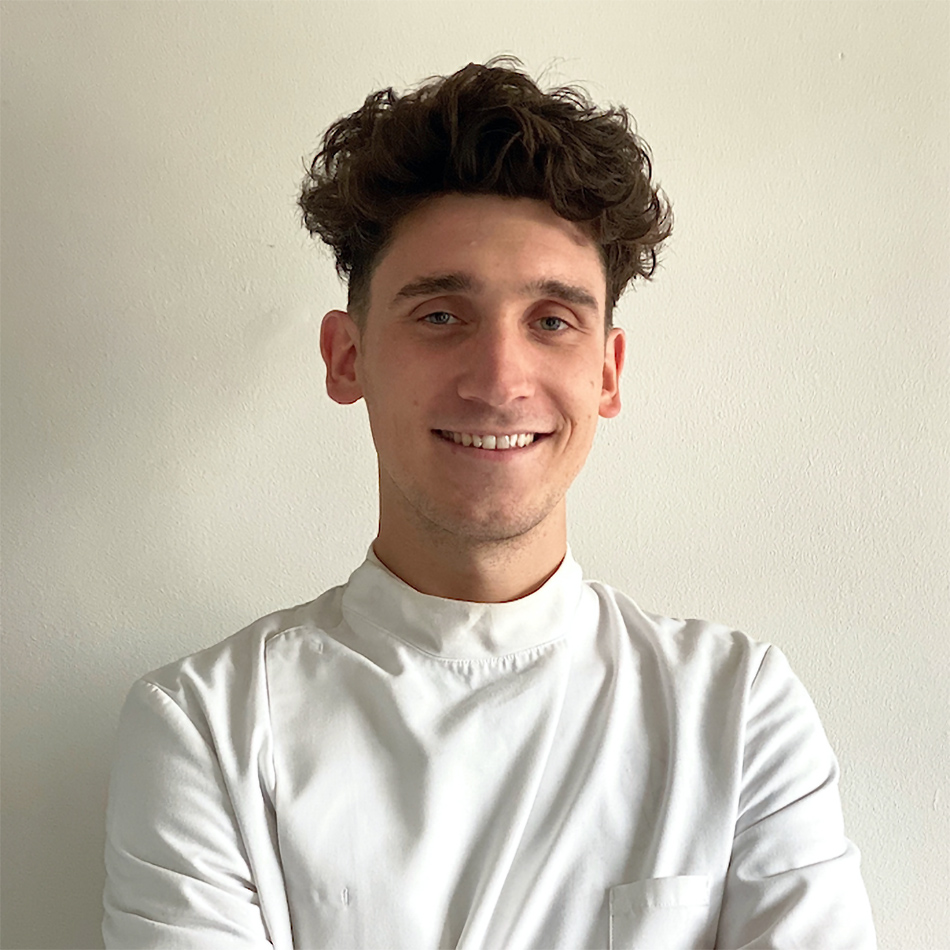 Rory Fairbairn M.Ost
Rory graduated from the University College of Osteopathy (formally the British School of Osteopathy) with a Masters degree in Osteopathy. He is registered with the General Osteopathic Council and is a member of the Institute of Osteopathy. Rory has been treating patients in various clinical settings including a specialist Sports Clinic, Blackfriars for elderly patients and at the Royal Free Hospital in the Blanchard Clinic for patients who are HIV positive. His approach to treatment is structural, using a balance of manual interventions and clinical advice. He applies the core principles of osteopathy, working with the body's self-healing mechanism in order to achieve optimum health for those of all ages.
His personal interests include mountaineering, running, music, psychology and philosophy.