All our practitioners are registered with the General Osteopathic Council (GOsC) and are members of the British Osteopathic Association (BOA).
Both Jonathan and Rachael use mainly structural techniques such as massage and manipulation but they can also use visceral and functional techniques as and when appropriate.  Every year, they both attend courses and lectures on a wide range of osteopathic subjects in order to improve patient care.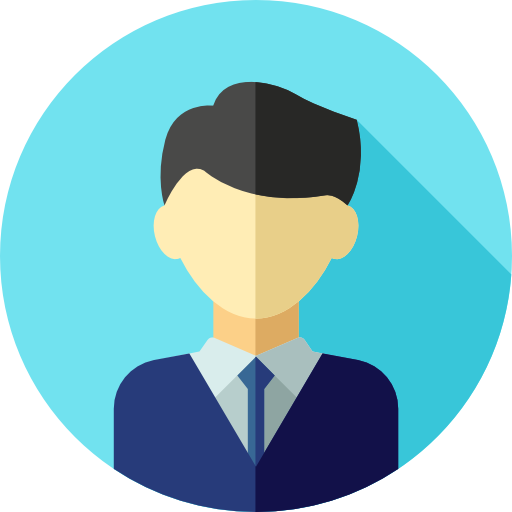 Jonathan Friend
Jonathan is a highly experienced Osteopath having graduated in 1987. He was part of the original team that established the NHS Osteopathic Service in Redbridge. Since then he has served on advisory groups for the GOsC with regard to establishing Osteopathic Services nationwide within the NHS framework.
Jonathan has a particular interest in treating Sports Related Injuries. In the near future he plans to attend a dry needling course to bring another approach to patient care.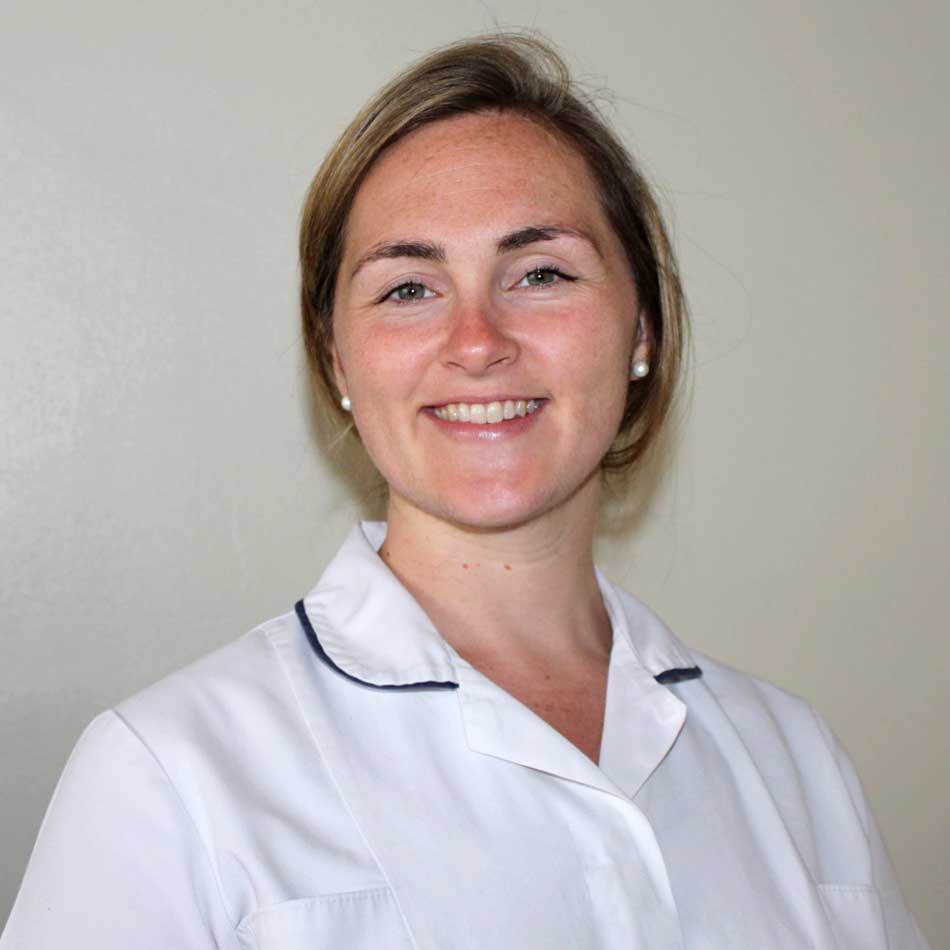 Rachael Wood
Rachael graduated from the British School of Osteopathy with a Masters in osteopathy.
Rachael has experience working in the Royal Free Hospital clinic, working alongside the elderly and in a children's clinic.
A recently completed taping course has enabled her to aid the recovery and maintenance of particular injuries, especially related to sports.