Our new address details & travel Instructions
UNIT 4 Bourne Court, Suite 1
Southend Road (Woodford Avenue)
Woodford Green, IG8 8HD


Bourne Court is the FIRST turning AFTER Roding Lane on the Woodford Avenue.

 

As soon as you turn left there is a mini roundabout, turn left again to enter Bourne Court.

 

Proceed under the barrier poles and through the archway directly in front of you.

 

Unit 4 is on the ground floor on the left, the entrance to the building is in far left corner!

 

We will advise you on parking when confirming your appointment with you.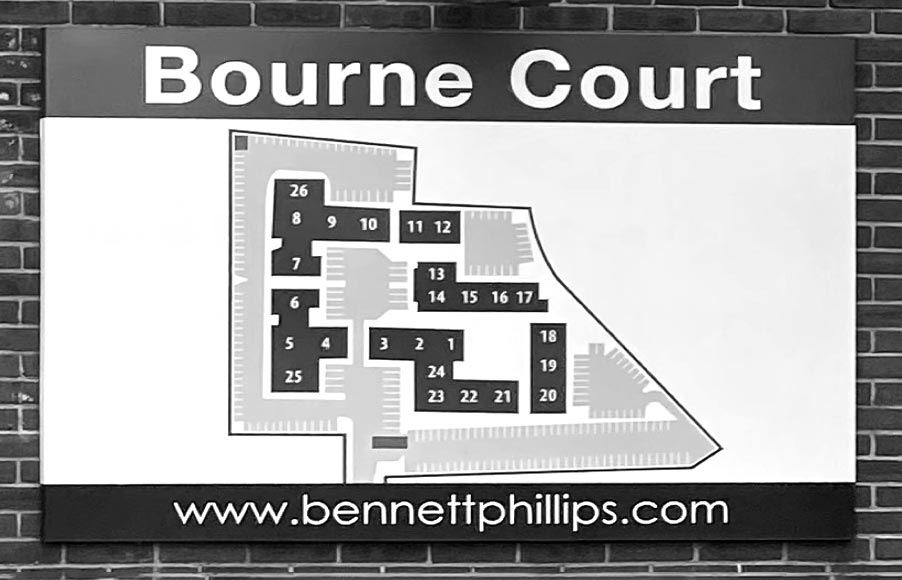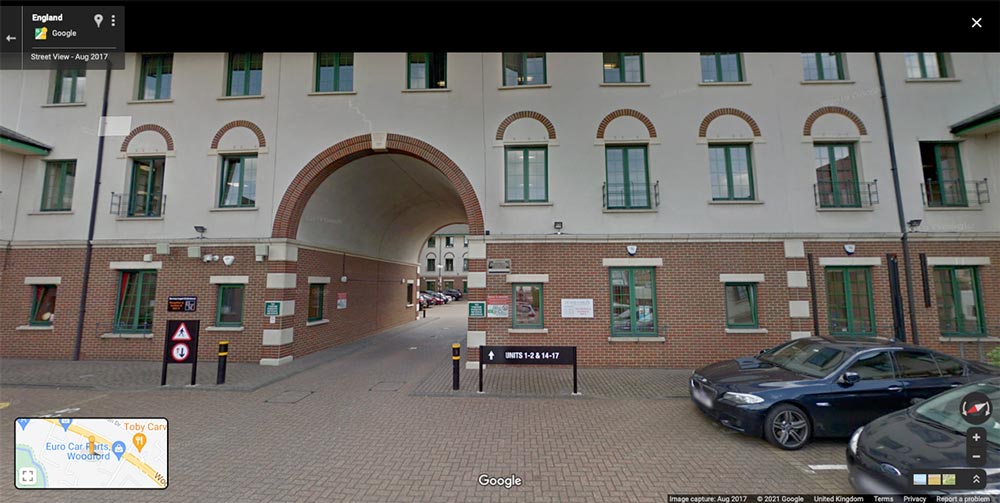 Go through the archway and turn immediate left, entrance door to the building is in the corner, BUZZER on intercom for Unit 4 – once in the building (toilets are to the right) another set of double doors on the left will take you into our Unit no.4! 

Finally, as you walk through this last set of doors we have private rooms immediately on the left Suite 1…we look forward to greeting you!
Further details will be given with appointment confirmation & reminder text messages.  If anybody has any queries please do not hesitate to ring Jonathan and have a chat.  We are planning a smooth transition for everyone and hope you will all feel comfortable and relaxed in the new space!
Jonathan, Sue, Lisa & Rory